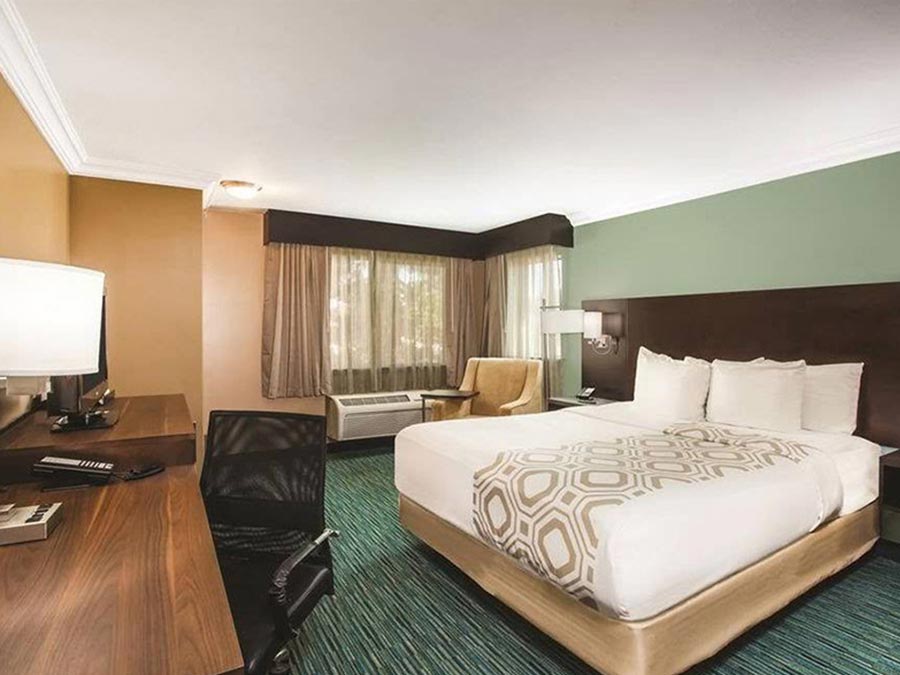 5 Ideas for Decorating your Hotel Room
You are opening a new hotel or just redecorating the old one's rooms. Have no idea how to do it?
Well, first, you have to make a list of what is your primary goal.
What do you want to achieve with this hotel room?
How do you want your guest to feel when he enters the hotel room?
What should his first impression be while entering the hotel room?
Then start searching for ideas and don't forget to explore previous experiences if you are for something entirely new!
Also, a crucial thing is the functionality, visit as much hotel rooms and mark what was right, what could be changed, and what should be changed!
Then you can start choosing the final look, and we have some ideas about how to decorate your hotel room!
We are also proud to mention that this is all our work! So please if you have some questions, don't hesitate to ask. You can find how to contact us here.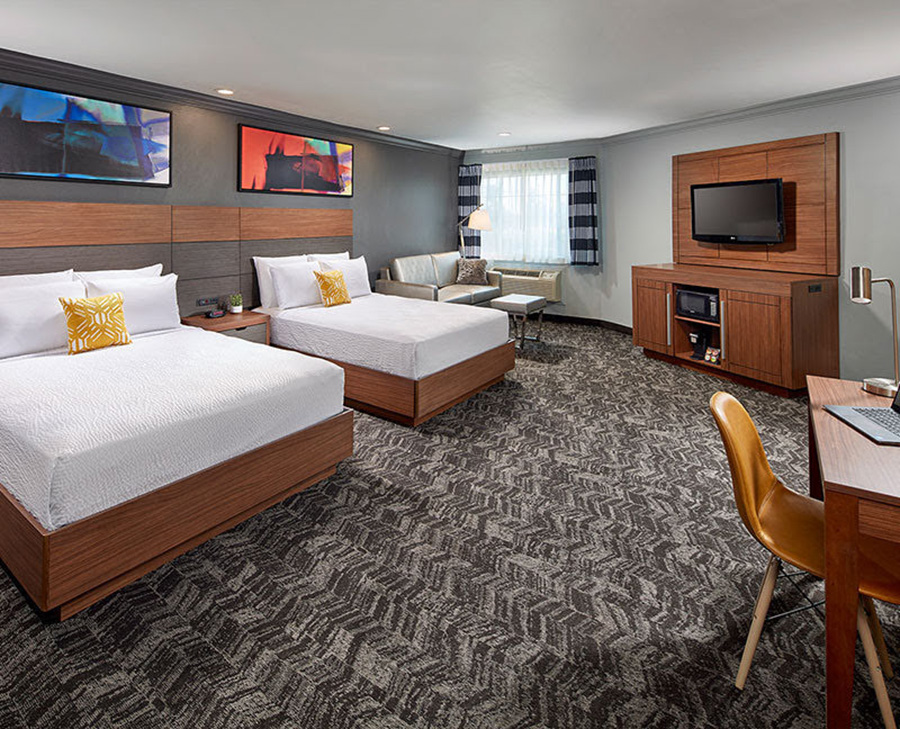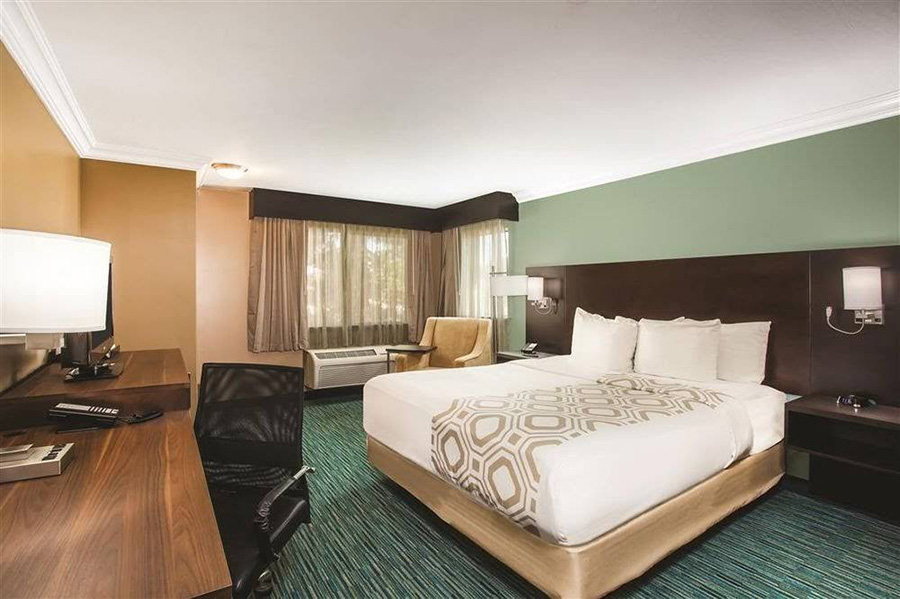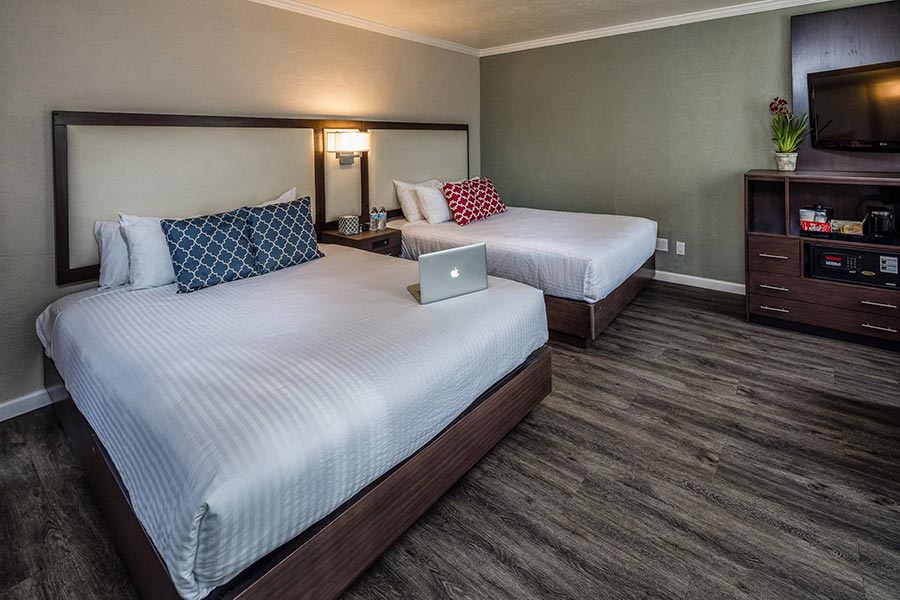 4. CANDLEWOOD SUITES SCARBOROUGH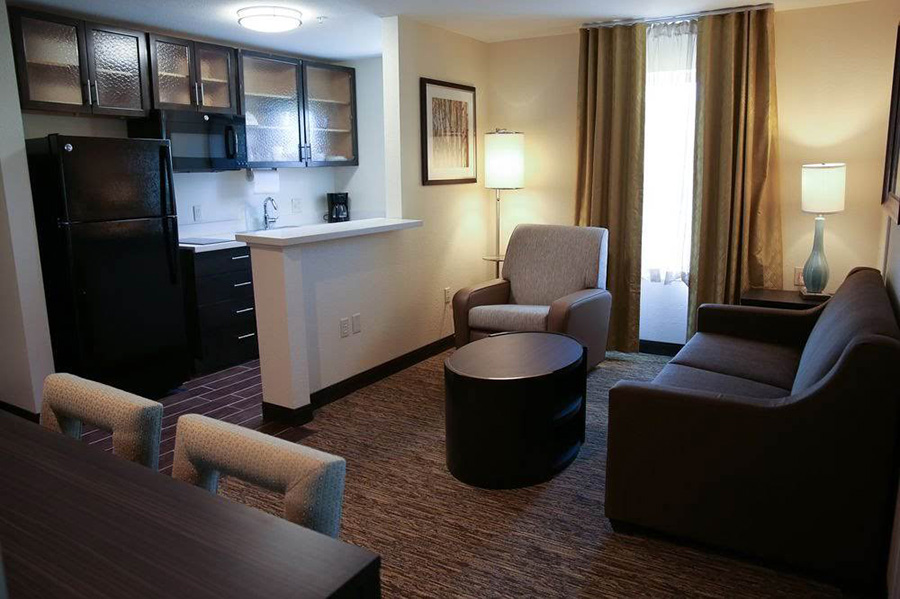 5. PACIFICA MOTOR INN PACIFICA