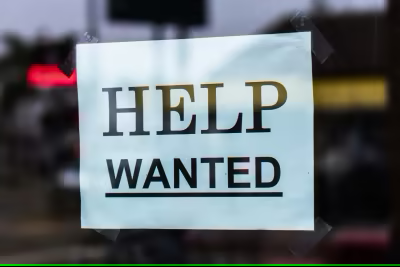 As the industry recovers by capitalizing on the revenge travel trend, it's important that hoteliers remember the lessons they learned from the recession and apply them to their business to be stronger in the future. In this article, we analyze the lessons learned over the past two years and what best practices hotels should implement in 2022 and beyond.

5 hard lessons hotels learned from the Covid 19 recession
In 2019, travel and tourism had risen to become one of the most important sectors of the global economy. At the time, the industry accounted for 10% of global GDP and employed more than 320 million people worldwide. In that year alone, 1.5 billion people booked trips abroad, according to the International Monetary Fund. The hotel industry benefited significantly from the tourism boom and was worth over $570 billion in 2019, with over 700,000 hotels and resorts and 16.4 million hotel rooms worldwide.

Below are 5 key lessons hoteliers have learned over the course of nearly two years since Covid-19 became a global economic crisis:

1. lack of data-driven distribution at the expense of revenue and profitability.
According to Phocuswright, global hotel gross bookings totaled $523.7 billion in 2019. Online sales accounted for 42% of the total, and OTAs captured two-thirds of that - about 50% for markets where hotel chains were present and up to 80% for independent hotels.

The decline in revenue at the start of 2020 forced hoteliers to take a closer look at their cost management while rethinking their distribution strategies. According to research from STR, released in February 2021, revenue per available room in the U.S. dropped 47.5% year over year to $45.48 in 2020, occupancy declined to 44%, and room rates fell 21% to $103 per night.

As a result, instead of selling discounted rooms to OTAs and incurring distribution costs of 15% to 20% of revenue, many hoteliers chose to limit distribution to the 8% to 10% it costs to sell rooms through their own websites.

2. OTAs gave hotels visibility and guests when times were good, but they did not help hotels when times got tough
At a time when hoteliers were struggling to keep their businesses afloat, both Expedia and Booking.com eliminated cancelation fees and introduced apartment-rate refunds for advance payments. While hoteliers desperately tried to negotiate with guests and encourage them to reschedule their bookings rather than cancel, the OTAs seemed intent only on serving their service users, at the expense of their hotel partners.

In response, many hotels rebelled against these practices and offered more flexible cancelation and refund policies for customers who booked directly. Hotels also communicated directly with their customers, and travelers soon realized that it was much more complicated to obtain a refund through an intermediary website than directly from the hotel.

3. the pandemic forced hoteliers to be creative in marketing their facilities and diversify their revenue sources.
The idea of generating revenue outside of rooms is by no means new or groundbreaking, but when the pandemic triggered mass cancelations worldwide, hoteliers were forced to be creative in marketing their facilities and diversifying their revenue sources.

4. With nothing to lose, hoteliers upgraded hotel technology to be flexible to changing market conditions
In good times, hoteliers were content to sell rooms and watch business flow in without rethinking the need or upgrading their technology solutions to meet guest demands. Change comes with risks, and why would anyone take the risk of investing in a new solution when the current one seems "good enough"?

However, when the Covid 19 crisis triggered constantly changing and uncertain market conditions, the recession gave hoteliers time to rethink their solutions and adapt them to the changing climate.

5. more guests turned directly to hotels, which fostered the resilience of direct sales and a stronger recovery in the upturn
The crisis triggered a significant shift in guest booking behavior. Typically, price-conscious guests book with OTAs because they expect these channels to offer the best value. However, the mass travel bans and cancelations brought to light a number of issues with OTAs in terms of refunds and customer service.

These problems came to light in a report from the U.S. Department of Transportation. From January to December 2020, OTAs received 14,604 complaints. Ninety-four percent of these complaints involved refunds for unused or lost tickets, fare adjustments, or bankruptcies.

After unsatisfactory experiences with customer service and refunds from OTAs, more and more guests were contacting hotels directly. Many hotels responded excellently by offering their guests flexible options for rescheduling bookings and letting them know what they could expect at their booked destination.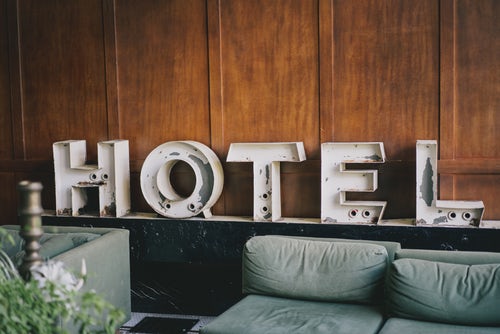 FF&E for a Hotel is it Important?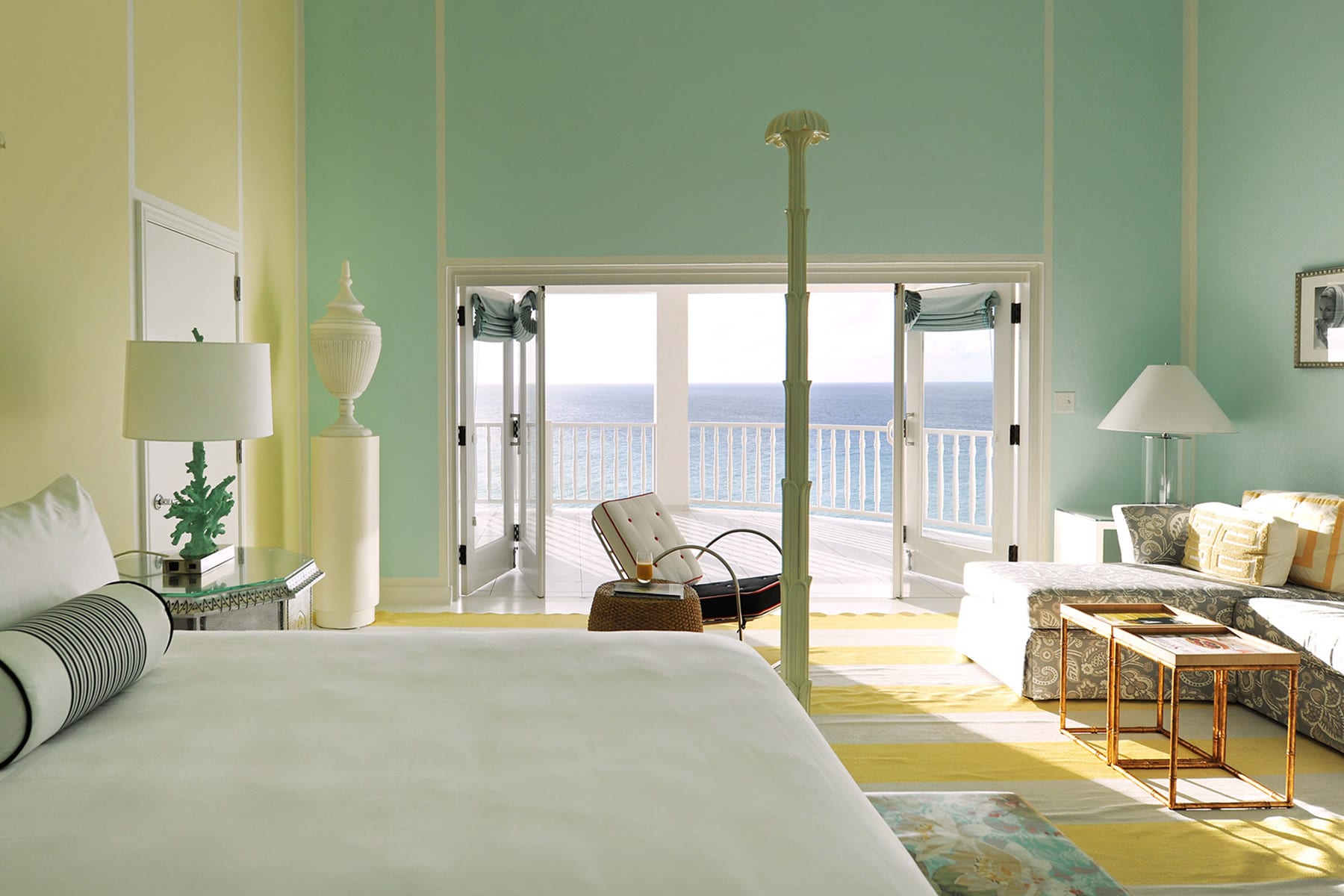 Welcome to Pivotal Hospitality—where we can help you renovate your hotel with the latest interior design trends of 2023!
Whether you're looking to transform your rooms, add some new furniture, or brighten up your space with the perfect lights, we have the perfect design solution for you. The hospitality world is always evolving, and with the year 2023 comes an exciting wave of interior design trends.
Staying ahead of the curve is essential when it comes to the appearance and atmosphere of your hotel. With the help of Pivotal Hospitality, you can make sure your hotel's interior design is modern, stylish and timeless. When it comes to furniture, 2023 is all about having a sleek and modern design. Simple, geometric shapes and clean lines are the trend of the year.
Choose pieces in natural shades such as beige, brown and grey, to create a timeless and minimalistic look. When it comes to color, 2023 is the year of bold and vibrant accents. Think bright blues, vibrant oranges, and bold yellows. These colors help to make a statement, creating a lively atmosphere for your hotel. Lighting is also an important factor when it comes to creating the perfect hotel interior. Mixing natural and artificial light is a great way to create a balanced atmosphere. Consider adding modern lighting fixtures to add a touch of glamour and sophistication. When it comes to renovating your hotel, Pivotal Hospitality is the perfect partner to make sure you create the perfect design.
Our experienced team has the expertise and experience to help you achieve the perfect interior design for your hotel. So, if you're looking to renovate your hotel with the latest interior design trends of 2023, look no further than Pivotal Hospitality. We can help you create a modern and stylish hotel that is sure to impress your guests!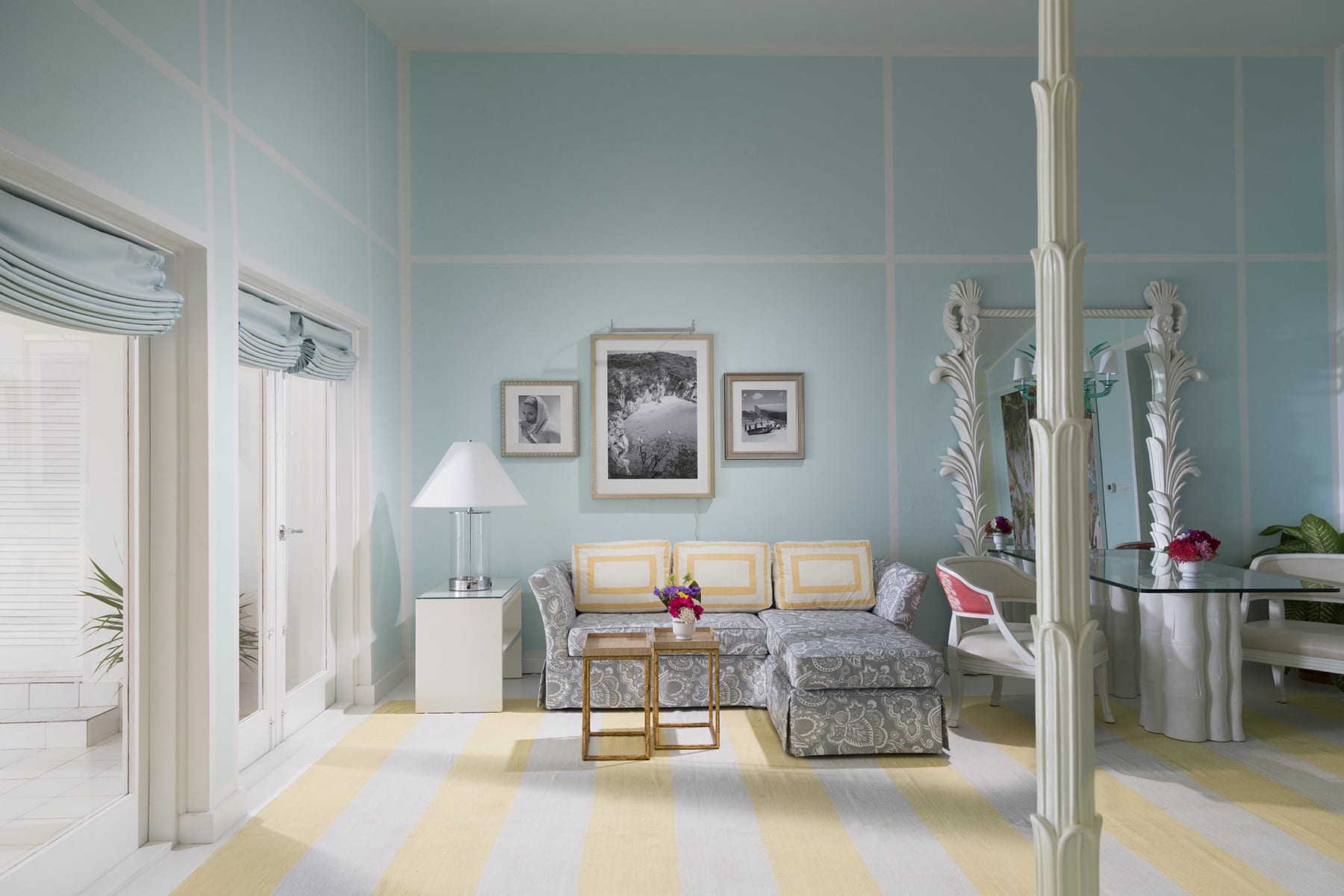 Studying the solutions proposed by designers in 2022, it should be noted that they are generally subject to current interior trends. At the same time, hotel decoration is a particular area in which an individual approach must be combined with specific hoteliers' requirements and general principles of arrangement and decoration of this industry segment's buildings. Today, certain trends have already clearly taken shape, five of which enjoy special authority among specialists.
Hometels: make yourself at home!
Over the past couple of years, the value of a home atmosphere has been recognized even by those who are used to being in permanent movement. This trend prompted the hospitality industry to develop a new concept – decorating a hotel room as a full-fledged home space, promising maximum comfort and serenity but not devoid of novelty. A similar effect is provided by:
The hotel room design following local traditions has also become one of the current trends. This approach allows guests to enjoy the national flavor and learn more about the city's or country's atmosphere in which they are located – even if they are on a business trip and do not have time for sightseeing.
Eco-trends as a win-win option
Respect for the environment and the desire to demonstrate closeness to nature is a mood that representatives of the hotel industry have also imbued. The "green" trend in design, which was born a few years ago, dictates specific rules in the design and decoration of hotels, which both hoteliers and their guests are happy to obey. The most popular solutions in 2022 promise to be:
A new perspective on the lobby
The trend towards efficient use of space and responsiveness to customer needs has led to the hotel lobby redesign as coworking spaces. So, for example, in the Ace hotel located in New York, long tables are located in the entrance area, which guests use both for work and business meetings and negotiations. The Denver Kimpton Monaco Hotel has also adopted similar solutions, and the major hotel chains Accor and Hoxton are developing their own coworking concepts.
An eclectic combination of styles to meet the guests' expectations
The hotel rooms design based on a single template seems to become less and less relevant. Today hotels continue to fight for every guest, trying to offer them exactly what they are looking for. This approach has pushed hoteliers to design rooms in different styles.
So, in new hotels on the same floor, there may be rooms in the style of classic, modern, art deco, and minimalism. True, such a variety must be brought to a common denominator – the hotel's so-called corporate identity. This is possible due to the use of brand colors in the design, original accessories, and logos.
Hotel as an art platform
One of the most striking trends in hotel design for 2022 proposes to bring art to the maximum in the hotel industry. Integrated art galleries in "Like" hotels, the enormous free contemporary art exhibit at the 21C Museum Hotel are just a few examples. An equally exciting concept was developed for the Nhow Hotel in Milan, in the lobby and corridors of which they regularly hold thematic exhibitions of works by artists and designers and even fashion shows and shoot clips. As a result, the interior of the common areas in the hotel is changed every few months.
Hotel bedroom/room design trends
Hotel rooms today are by no means impersonal and discreetly decorated spaces. The trends of 2022 again suggest considering them as friendly and welcoming spaces, offering the guest all conditions for a good rest and even living. A similar result is achieved using the following solutions:
Hotel bathroom design trends
In 2022, the bathroom in the hotel is proposed to be considered as a functional and relaxation area. You can provide such an atmosphere thanks to the methods and elements that are relevant today:
Hotel & Hospitality trends 2022: Conclusions 
The hospitality industry in 2022 offers incredibly flexible and aesthetic solutions for hotel design. The hotels, equipped following the current trends, turn into a kind of modern oases with their own personality, the highest level of comfort, and an attractive atmosphere for the guests.