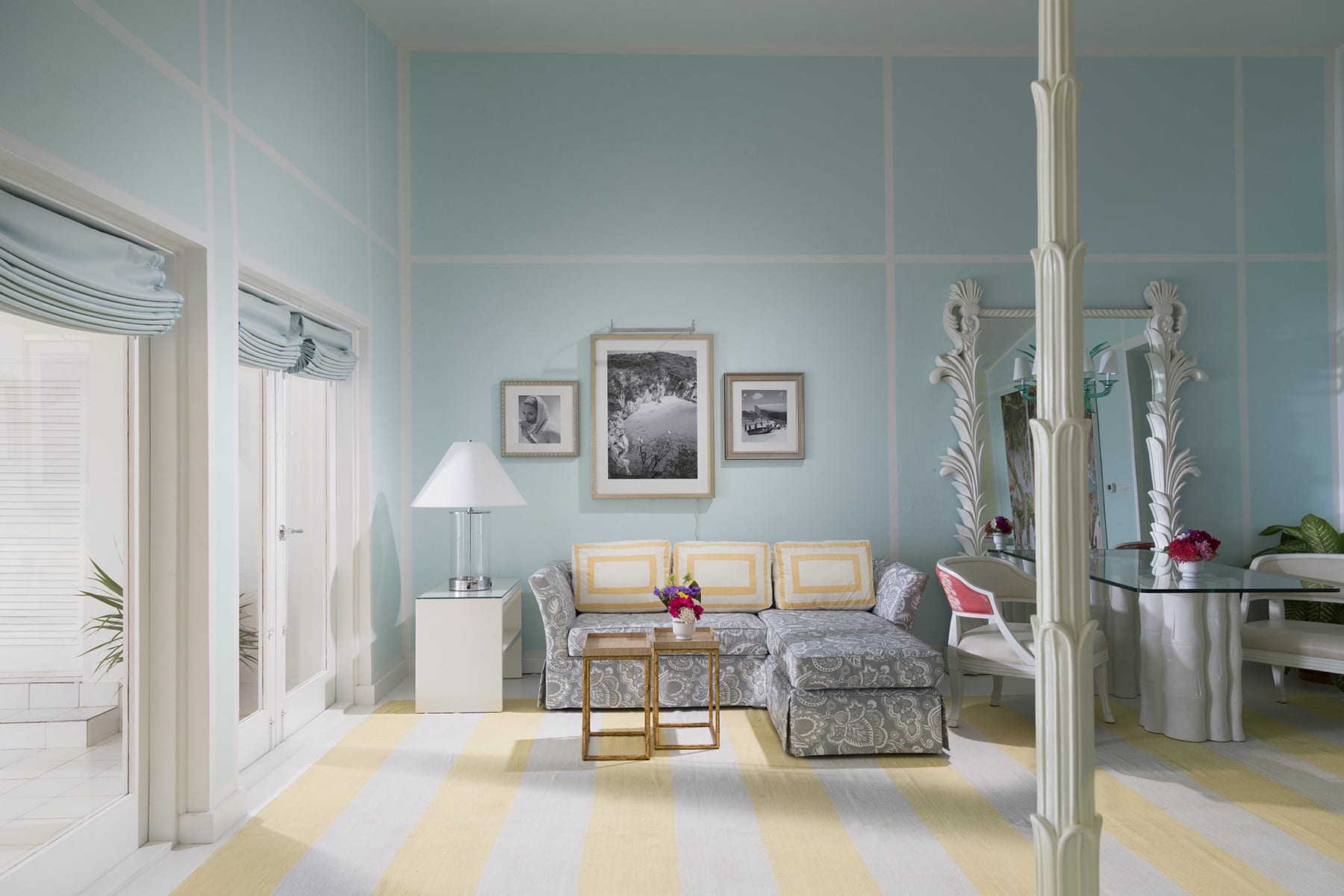 Are you looking for the hottest hotel interior design trends of 2023. ?
Welcome to Pivotal Hospitality—where we can help you renovate your hotel with the latest interior design trends of 2023!
Whether you're looking to transform your rooms, add some new furniture, or brighten up your space with the perfect lights, we have the perfect design solution for you. The hospitality world is always evolving, and with the year 2023 comes an exciting wave of interior design trends.
Staying ahead of the curve is essential when it comes to the appearance and atmosphere of your hotel. With the help of Pivotal Hospitality, you can make sure your hotel's interior design is modern, stylish and timeless. When it comes to furniture, 2023 is all about having a sleek and modern design. Simple, geometric shapes and clean lines are the trend of the year.
Choose pieces in natural shades such as beige, brown and grey, to create a timeless and minimalistic look. When it comes to color, 2023 is the year of bold and vibrant accents. Think bright blues, vibrant oranges, and bold yellows. These colors help to make a statement, creating a lively atmosphere for your hotel. Lighting is also an important factor when it comes to creating the perfect hotel interior. Mixing natural and artificial light is a great way to create a balanced atmosphere. Consider adding modern lighting fixtures to add a touch of glamour and sophistication. When it comes to renovating your hotel, Pivotal Hospitality is the perfect partner to make sure you create the perfect design.
Our experienced team has the expertise and experience to help you achieve the perfect interior design for your hotel. So, if you're looking to renovate your hotel with the latest interior design trends of 2023, look no further than Pivotal Hospitality. We can help you create a modern and stylish hotel that is sure to impress your guests!