Project Phases with Pivotal Hospitality
Project Phases with Pivotal Hospitality
In the ever-evolving world of hospitality, hotel interior design plays a pivotal role in creating memorable experiences for guests. The right design can shape the ambiance, enhance functionality, and leave a lasting impression. Today, we delve into the captivating world of hotel interior design trends and the meticulous project phases undertaken by the esteemed experts at Pivotal Hospitality.

Phase 1:  Conceptualization and Ideation:
 The first phase of any hotel interior design project begins with brainstorming and conceptualization.  Pivotal Hospitality's team will collaborate closely with clients to understand their vision, objectives, and target audience.  By conducting in-depth research and analysis, they identify key design elements and themes that align with the client's brand identity. 
Phase 2:  Mood Board and Design Development:  Once the concept is finalized, the designers create a mood board that captures the essence of the proposed design.  This crucial step allows clients to visualize the overall aesthetic, direction of the project and assurance that the items are specifically designed for hospitality applications.  From color palettes to furniture styles, every aspect is carefully curated to ensure a cohesive and visually appealing design. 
Phase 3:  Space Planning and Layout:
Effective space planning is vital to maximize both functionality and aesthetics within a hotel's interior.  Architectural and design team experts meticulously analyze the available space, considering factors such as traffic flow, room sizes, and furniture placement.  Through thoughtful layout planning, they create spaces that are not only visually pleasing but also efficient and practical for guests and staff.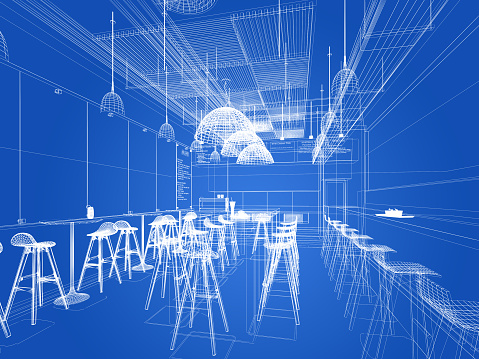 Phase 4:  Material Selection and Finishes:
 In this phase, the design team focuses on selecting the right materials and finishes that bring the concept to life.  Whether it's luxurious fabrics, sustainable flooring options, or innovative wall coverings, they prioritize quality, durability, and eco-conscious choices.  By using a combination of textures, patterns, and materials, they create a multi-dimensional experience for guests. 
Phase 5:  Furniture, Lighting, and Accessories:
Furniture, lighting, and accessories are the elements that truly elevate a hotel's interior design.  Pivotal Hospitality factories will provide the finest pieces that align with the project's aesthetic and designers vision.  From statement lighting fixtures to bespoke furniture, every item is carefully selected to enhance the overall ambiance and functionality of the space. 
Phase 6:  Implementation and Installation: Once all the design elements are finalized, Pivotal Hospitality's team works with FF&E Installers / contractors during  the implementation and installation phase.  With meticulous attention to detail, they ensure that every aspect of the design is executed to perfection.   Site visits and coordination with contractors ensure that the project stays on track and meets the client's expectations. 
Phase 7:  Post-Installation Evaluation and Fine-Tuning: 

 After the installation is complete, Pivotal Hospitality conducts a comprehensive evaluation of the design's performance.  This includes gathering feedback from guests and staff to identify any areas that may require fine-tuning.  By continuously refining their designs, Pivotal Hospitality ensures that their clients' hotels remain at the forefront of interior design trends and guest satisfaction.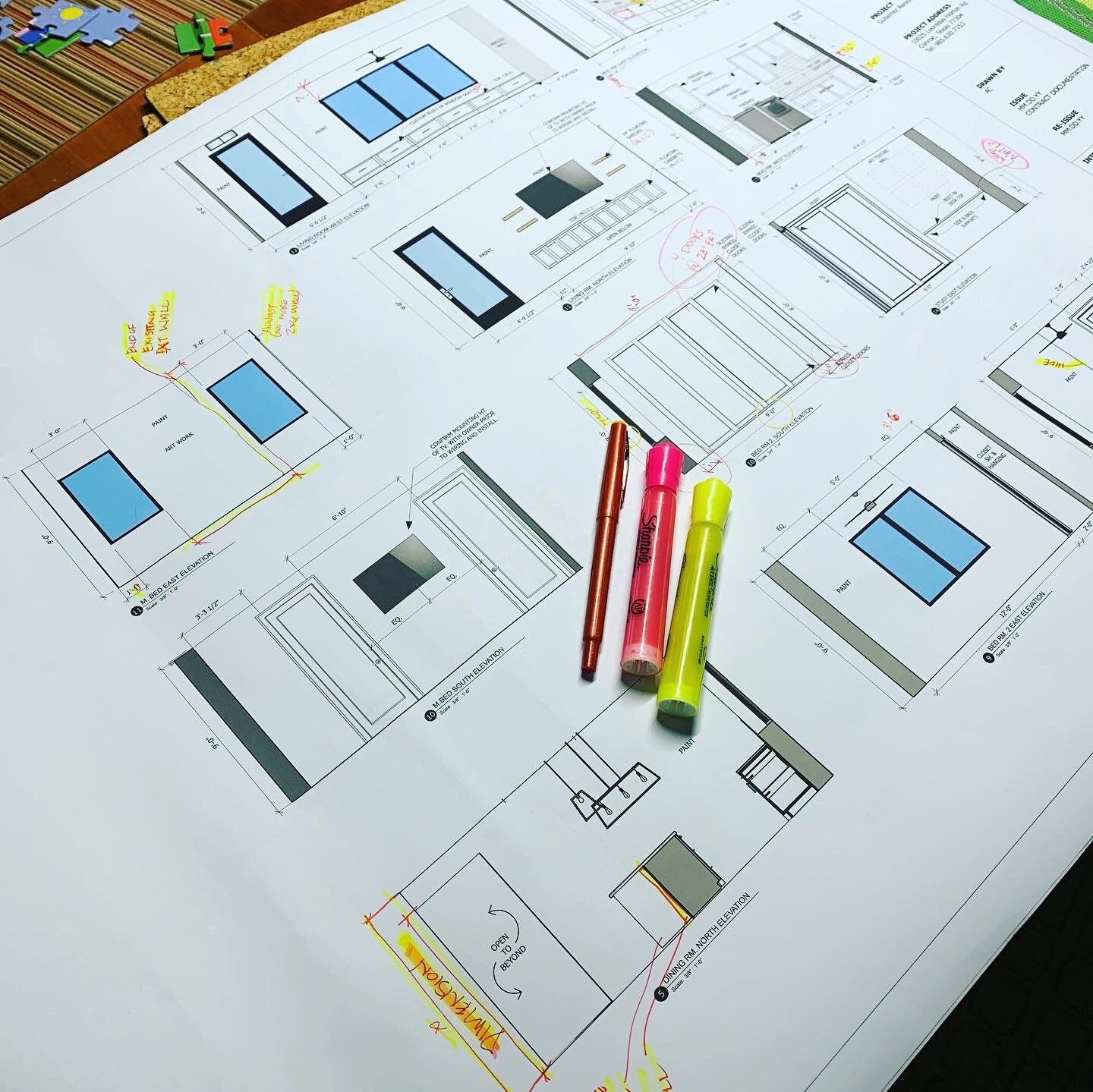 Conclusion: Hotel interior design is a dynamic and creative field that requires expertise, attention to detail, and an understanding of the latest trends.  Pivotal Hospitality will help with every aspect, from conceptualization to implementation, and offers a seamless journey for their clients.  By staying abreast of emerging trends and incorporating innovative design elements, Pivotal Hospitality continues to set new benchmarks in the world of FF&E Manufacturing.