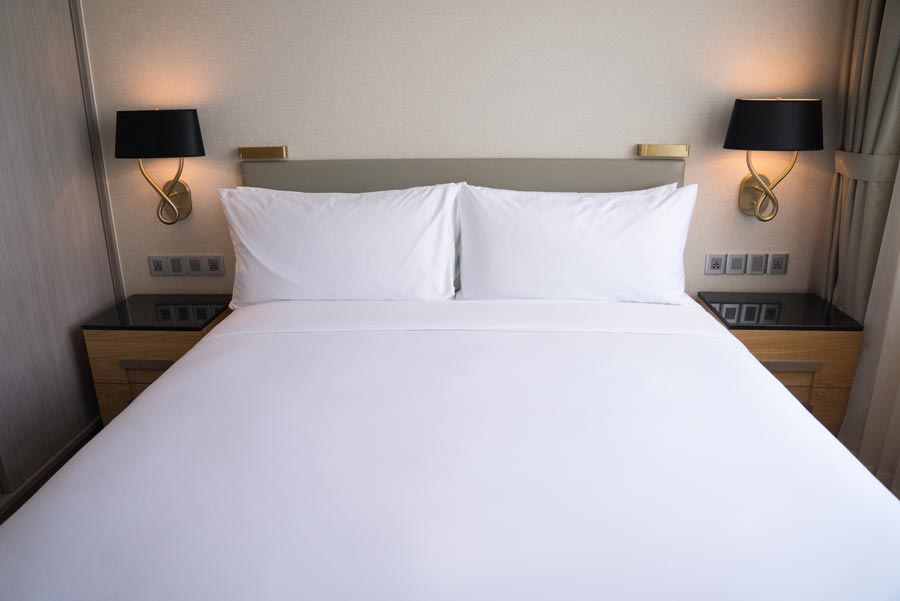 Hotel Room Case Goods
Case goods or panels can be made of different materials and elements, so they make your design unique. 
The case goods define the space, the hotel room, that is why they need to be attractive and multifunctional.
The most important part of the case good of course is its face. So don't save your money on it.
Usually are made of real wood veneer, high and low-pressure laminate. With the excellent choice of the case goods face you can get the look you want, whether is luxurious or minimalistic.
When it comes to the cores, you can choose between plywood, particle board and MDF.
Also, don't' forget the edges, they can be made of laminate self-edge, PVC edge banding or Solid Wood edge.

According to new trends, the hotel room case goods should be made multifunctional so they can respond to your guest requests.

Think about what  guests are looking for nowadays:
natural materials
multifunctional furniture that will not only make the room bigger but provide different room areas if needed ( office, kitchen, gym... )
feeling that they have paid less than what they been given - give them that luxury feel.
smart technology that can be integrated into the case goods.
If you want to see some of our case goods you can do it here, and also don't hesitate to contact us if you have some question.