Why are Led Light Mirrors perfect for hotel bathroom?
Led lighted mirrors are a combination of a luxurious and modern look design with energy saving. 
You can make them in any shape and size you want, and they are also an excellent long term investment. They will last up to ten years and also save your money!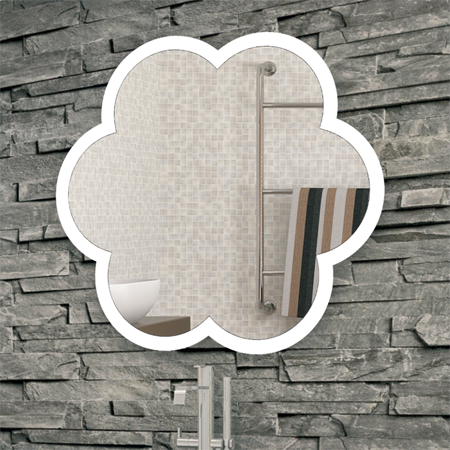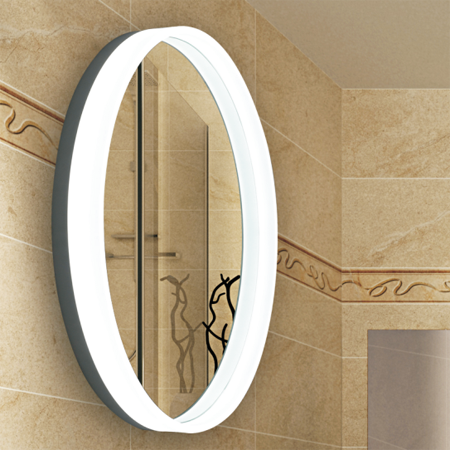 Aren't those reasons enough for you to make your decision? If not, be free to contact us and find out more about our led lighted mirrors.