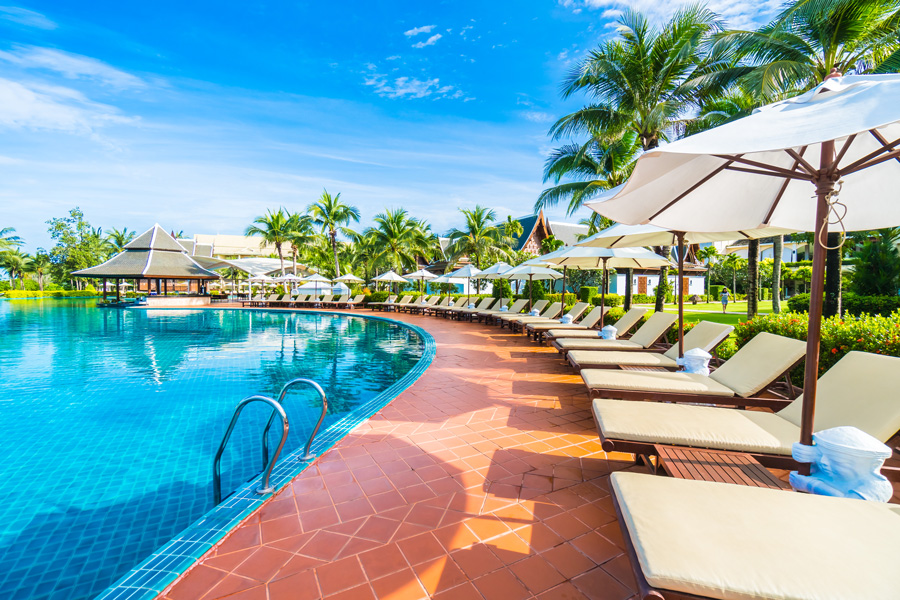 Hotel Poolside Furniture
No matter if the summer is close or not, don't forget to prepare your pool area.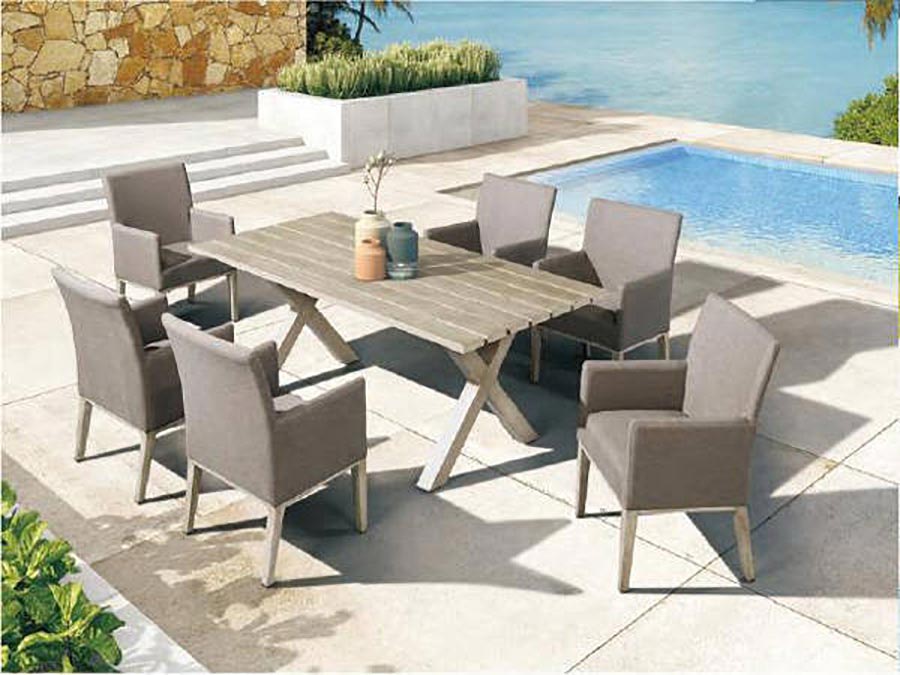 Those days the guests are expecting nothing less than the best!
So, when you decorate your hotel, don't forget the pool area. Your guests should enjoy a nice dip in the pool or just sunbathe poolside.
Let us help you help them enjoy by your pool and forget about their worries.  

One of the most important things is to use quality outdoor furniture that has been designed and made for different weather conditions. 
Something that will not lose color or quality because of the sun, or water.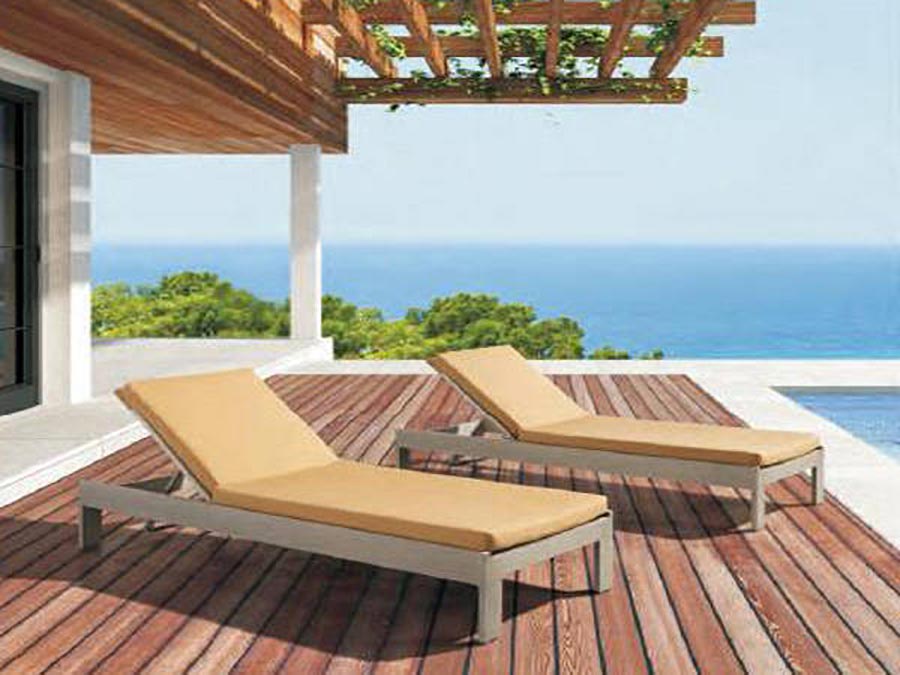 Our products will not only fulfill those terms but will add style to your pool area.

We can offer you different packages containing what you need from chairs, tables, sun loungers, stools ...
all made of the highest quality materials so that the furniture can withstand all weather conditions.

This furniture can also be used at your indoor pool areas, room terraces, wellness areas...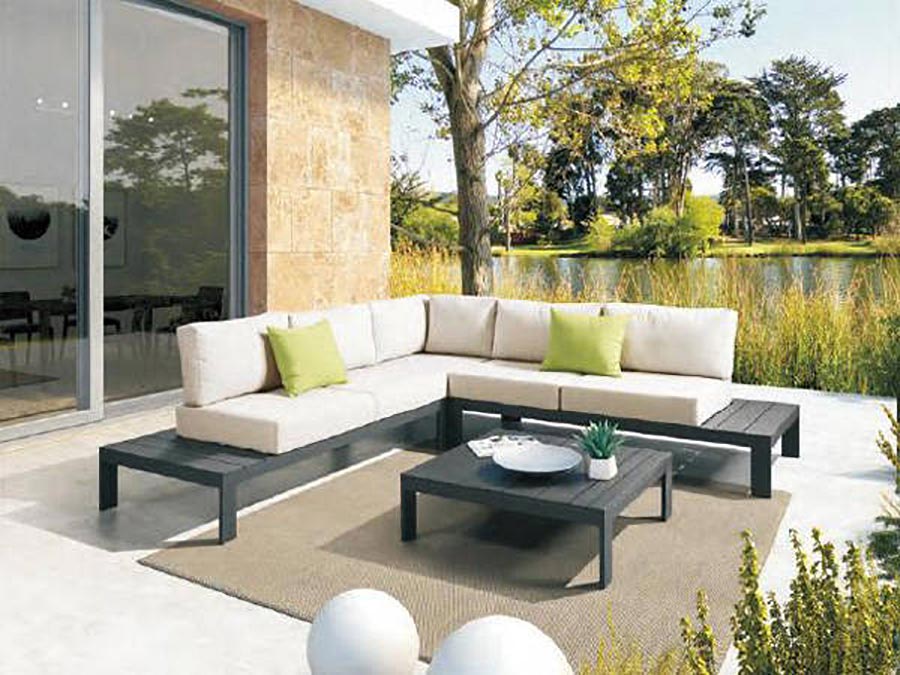 Our products are easy to clean and maintain, and the most important thing longlasting!
If you have some questions don't hesitate to contact us, we are here to help you!


And here are some of the packages we can offer you!