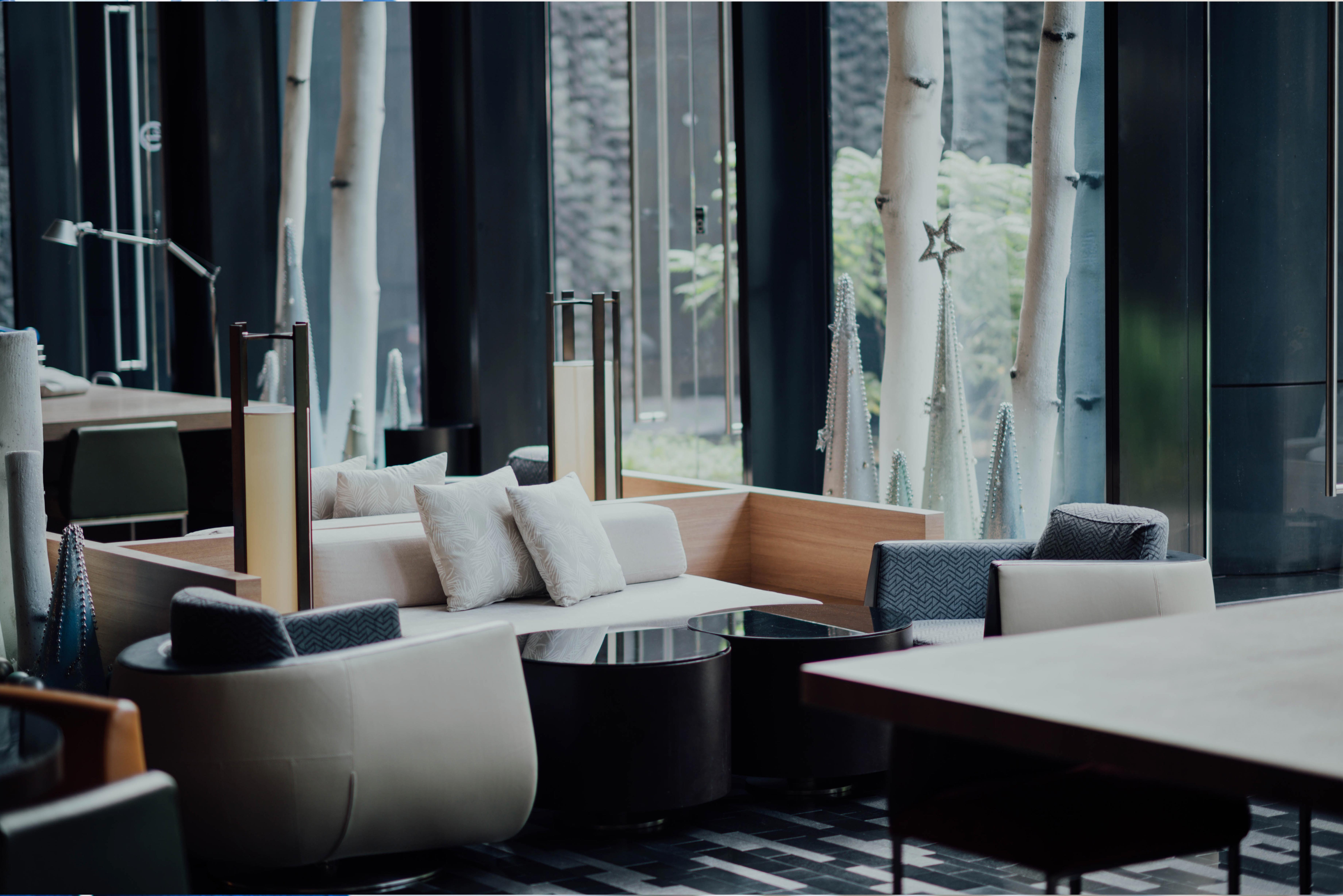 How to Prolong the Lifetime of Your Hospitality Furniture
How to prolong the lifetime of your hospitality furniture?
You have arranged the space, the business started well, guests are arriving, celebrations, parties are also there ...
And now the main question is how to protect the furniture and the fixtures and extend its life.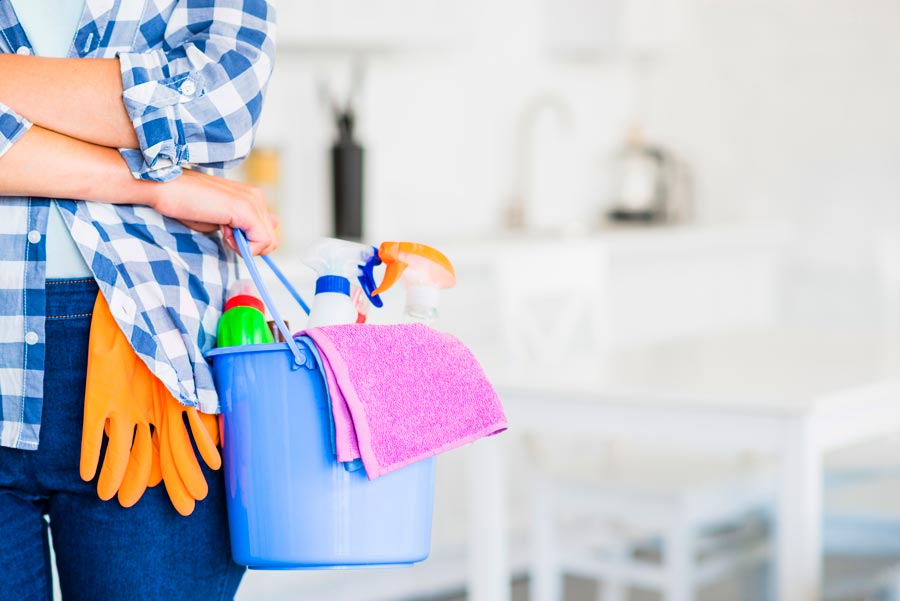 Here are a couple of tips how to take care of your hospitality furniture and fixtures:
Take care of the direct sunlight
Make sure the furniture is out of direct sunlight so that it does not get faded and get ugly stains over time.
More frequent use of one of the armchairs contributes to its faster wear.
Rotate it from time to time. For example, if you have recliners in the lobby, this will help you avoid the situation that one armchair suffers a more significant impact and that as soon as it loses its color form.
Clean and polish the furniture regularly.
This way you will prevent stains, and scratches. Please note that you always use high-quality cleaning and polishing agents. Perhaps at the start, this is more expensive, and you will need more time to maintain, but believe it's worth the long run. And before you start using a new product, read the users manual and test the same on a smaller surface that is not visible.
Don't forget to make a guide to your employees and checklist.
Talk to them and make sure they understand why is this very important.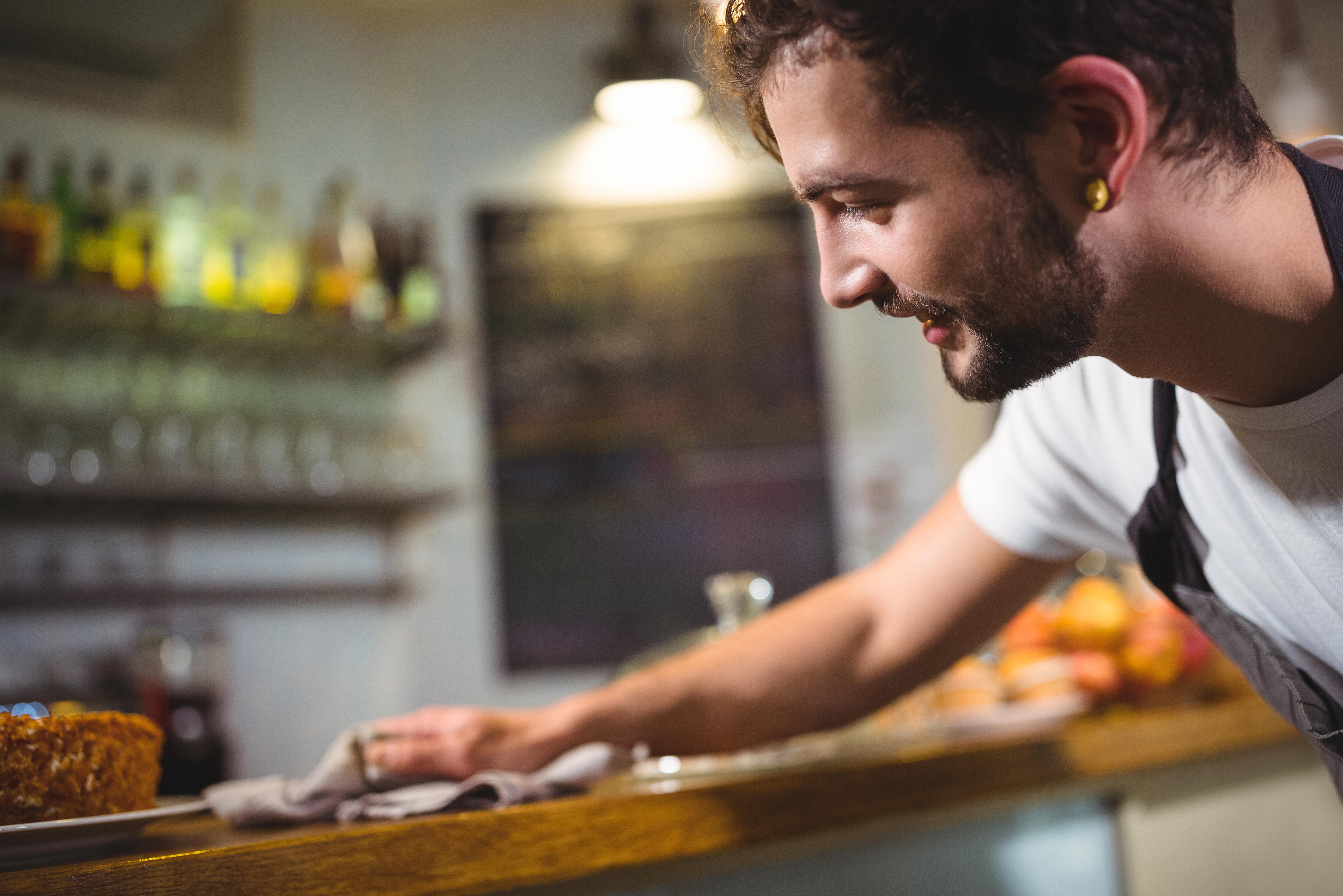 If you are not sure how to take care of some of our furniture or fixtures, contact us.